Winners
CreateSmart Young Design Talent Award 2018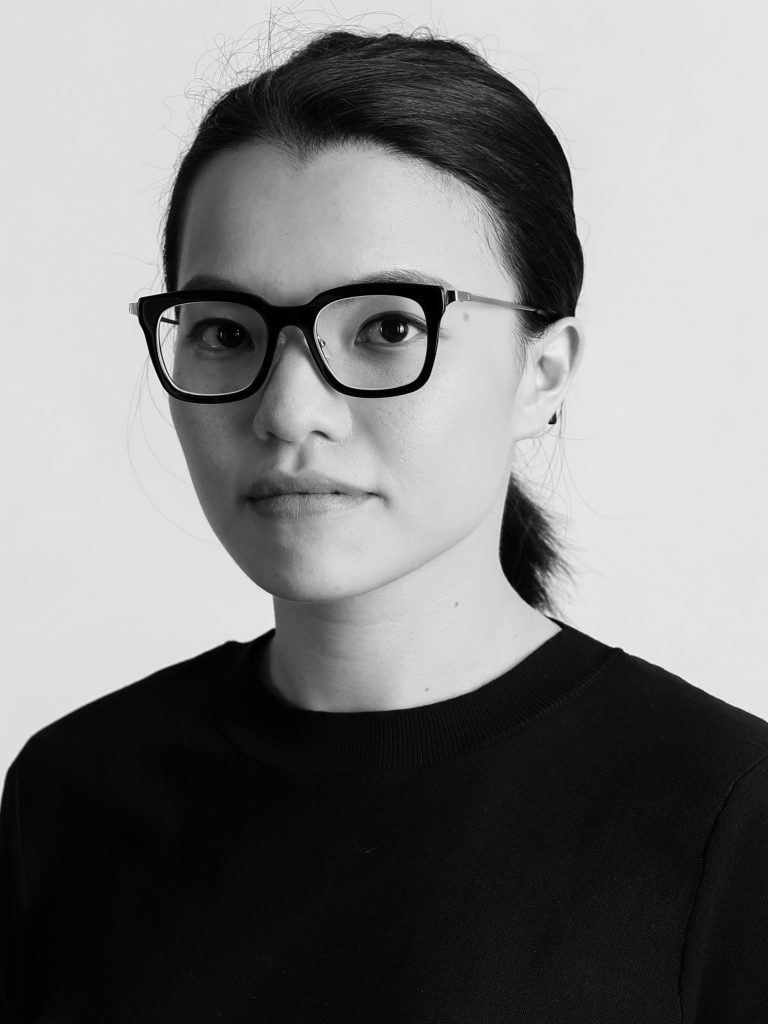 Arto Wong
Apparel & Accessory Design | Fashion Designer
Founder, Arto Wong Studio
Arto Wong founded her namesake label in 2018, and the venerable fashion boutique Joyce began carrying her brand in the same year. These accomplishments not only reaffirm a young designer's faith in knitted fabrics, but they also offer consumers a much overdue opportunity to take a fresher look at knitwear.
In the "Word You See" line, Arto showcases the beauty of Chinese writing on apparel by making knitted patterns displaying stylized Chinese characters. What is more, the characters knitted into the fabric are combined with mesh bonding technique, bubble print, and coating to create various effects that accentuate, transmute, and transpose words into an eloquent textile art form. To untrained eyes from a distance, the visual elements form a collection of grainy mosaics that could be part of something bigger. But if the one takes a closer look, ideograms that are juxtaposed to one another come into full view, and one can recognize whole characters and radicals from the knitted fabric. In another Fall and Winter knitted womenswear line called "Zero to Unlimited," whose theme is to empower women to believe in themselves, the wearer literally grows in volume by putting on the sculptural dress. Like knitting, Arto's mastery of the art of knitting is combined with her profound sense of social responsibility to generate a powerful fashion statement that will keep knitwear relevant and hip in a dynamic fashion world.
Going into the future, Arto wishes to establish a strong and long-term relationship with a knitwear factory, so "designers can enjoy more control on the products." To that end, she plans to take advantage of an internship and training program at a major knitting machine developer in Japan, where she will gain hands-on experience in the latest apparel design and computerized knitting machines. Arto graduated from the Hong Kong Polytechnic University's Institute of Textiles and Clothing in 2011.
Overseas Undertaking
Contact
Works