Winners
CreateSmart Young Design Talent Award 2019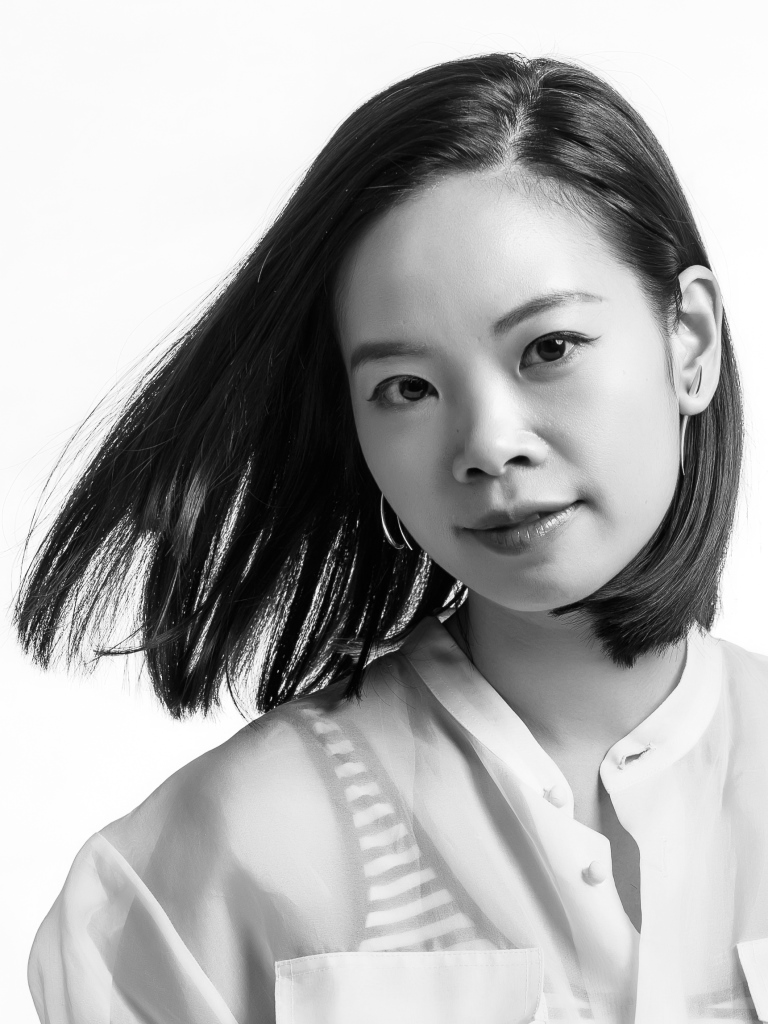 Aries Sin
Apparel & Accessory Design | Fashion Designer
Founder & Creative Director, MODEMENT
"Fashion is an attitude, not a gender"
After studying at the Hong Kong Design Institute for her Higher Diploma in Fashion Design and Product Development, Aries started out backstage with event coordination and then began to design seriously. In 2010 she set up the brand MODEMENT, pioneering gender-neutral, fluid, zero-waste fashion made in Hong Kong from natural, sustainable materials. Aries' awards include the RADO STAR Prize, the YDTA Special Mention Award, the DFA Design for Asia Awards, Perspective magazine's 40 under 40, Recognizing the Next Generation of Design Talent 2013 and the JOYCE Talent Award. She was named Asian Top Fashion Designer of The Year (Prêt-à-Porter Category) by Fashion Asia China in 2014.
In 2012 Aries designed costumes for the City Contemporary Dance Company, and in 2015 she created two installations for the Cantonese Opera Heritage Hall. Her first collection was shown at Hong Kong Fashion Week in 2013, and MODEMENT was showcased at Milan Fashion Week in 2017 and Paris Fashion Week in 2018.
Aries understands the importance of being international, but wants to keep her own identity while creating clothes in a more eco-friendly way. Having been in the fashion industry for 10 years and run her own fashion brand, she thinks it is time to move onto a larger stage as far as marketing, brand development, sales and distribution are concerned, with digital creations, pop-up shops and off-season shows. Aries hopes to mentor young designers and students after completed the overseas work attachment.
Contact
Works