Winners
CreateSmart Young Design Talent Award 2019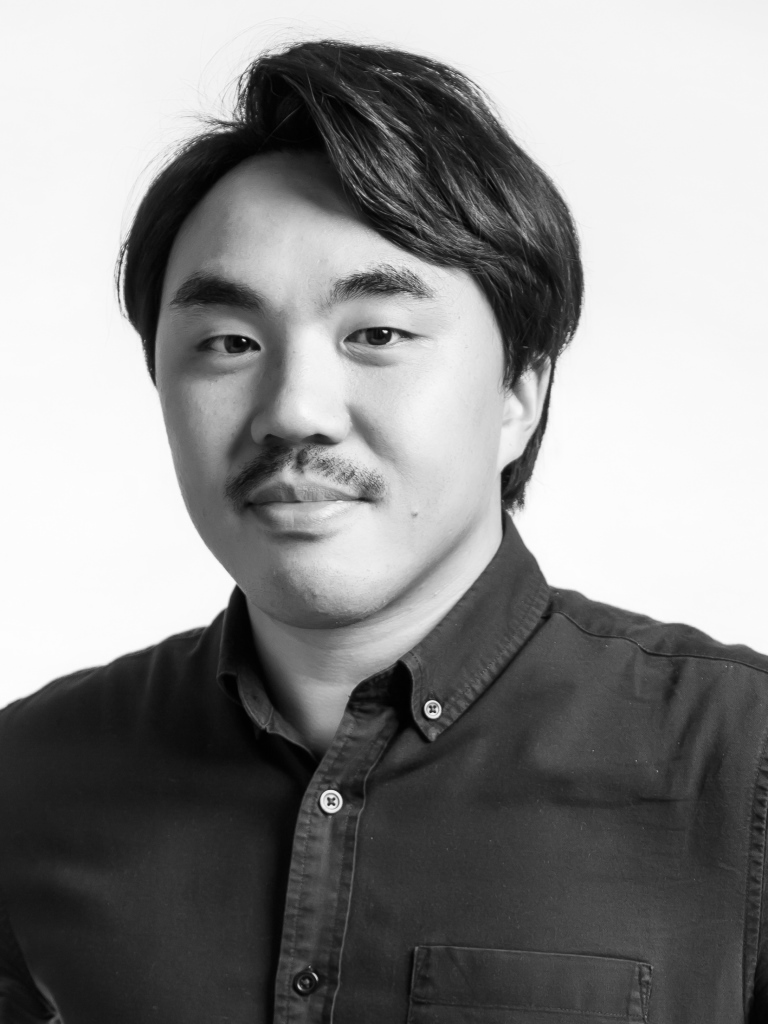 Paul Tse
Environmental Design | Architect
Co-founder & Design Director, New Office Works
"To translate the abstract idea of tradition with contemporary technology and design vocabularies"
After getting his Bachelor of Design and Master of Architecture from RMIT University, Melbourne, Paul went to Columbia University for his Master of Science in Advanced Architectural Design. He is a licensed AIA architect. Having started off in project design and management, Paul began to teach at the Chinese University of Hong Kong where he is now an Adjunct Assistant Professor and, in 2017, he co-founded and became Design Director of New Office Works.
Paul's awards include the Busan Opera House Competition, the Design Honor Award from Columbia University, the Hong Kong Institute of Architecture's Kowloon East International Design Competition, the Young Architects Competition (Italy), the Seed Grant Design Trust Hong Kong, the West Kowloon Cultural District Authority's Hong Kong Young Architects & Designers Competition and Perspective 40 Under 40.
This year Paul designed the M+ Museum booth at Art Basel Hong Kong, which transformed visitors into exhibition objects. The theme, Human Library, was group conversations between museum staff and the public instead of information about the museum through infographics. Then in Growing Up he captured fundamental everyday elements in the new arts and cultural centre, a large sloped roof supported by timber columns that grow from an intimate human scale to the scale of the harbour with a seamless backdrop.
Paul wants to understand the history of architectural typologies and their potential to evolve, so as to strengthen the visual order of old and new cities in Greater China and his academic involvement with the Chinese University of Hong Kong via the overseas work attachment.
Contact
Works