Winners
CreateSmart Young Design Talent Award 2019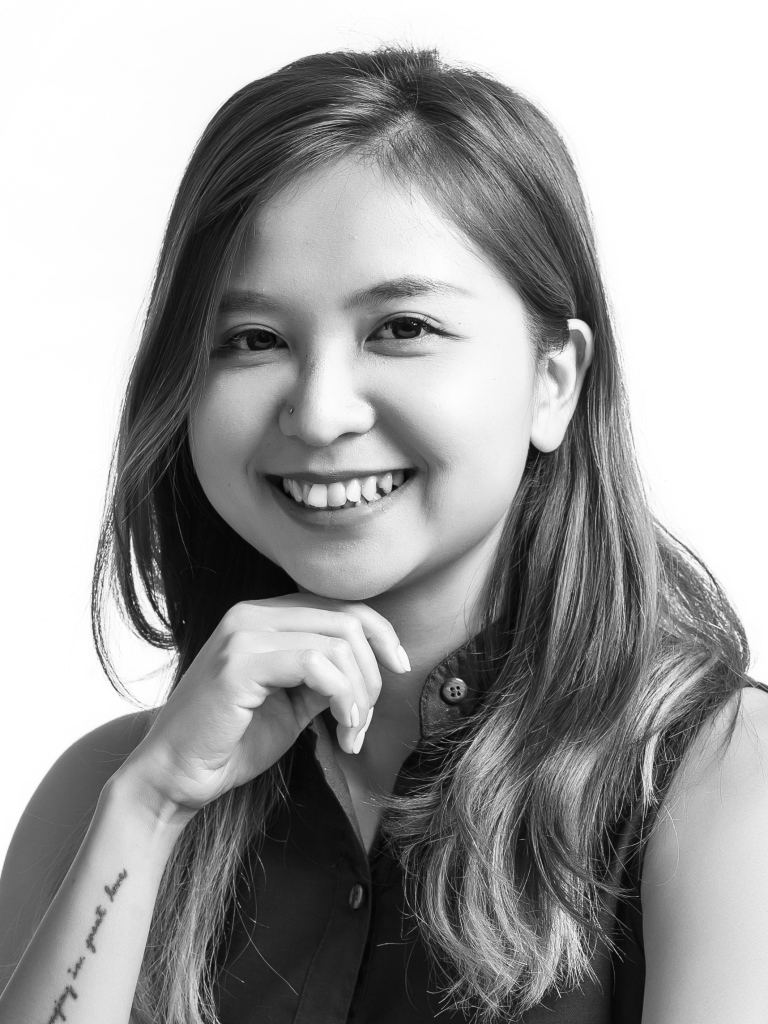 Carmen Lee
Communication Design | Communication Designer
Senior Designer, Design Bridge
"I believe design needs to be a solution"
With a Higher Diploma in Multimedia Design and Technology and Bachelor of Arts in Design (Visual Communication) from the Hong Kong Polytechnic University, Carmen started off in visual aspects and design project coordination, went on to create strong visuals and is now a challenging team leader, achieving exceptional design solutions using her considerable strategic talents in 2D and user experience design, video, visualisers and illustrators.
Carmen's simple, clean, creative transformation campaign with artists of a major international company was followed by the brand image for restaurants and bars in Shanghai and Beijing. She has designed a glittering lai see packet for the Year of the Snake, a whole new packaging for mooncakes as well as rice dumplings.
Cheerful, hard-working and flexible, Carmen wants to extend boundaries and exert a positive influence. She has progressed from pure graphic design to brand solutions, and continues to broaden her skills and insights. She would love to work with Balich Worldwide Shows and learn motion graphics and how to use technology to tell stories. She is also very keen on Scandinavian design and hopes to work in overseas before returning to Hong Kong more experienced and able to mentor and inspire younger talents.
Contact
Works