Winners
CreateSmart Young Design Talent Award 2017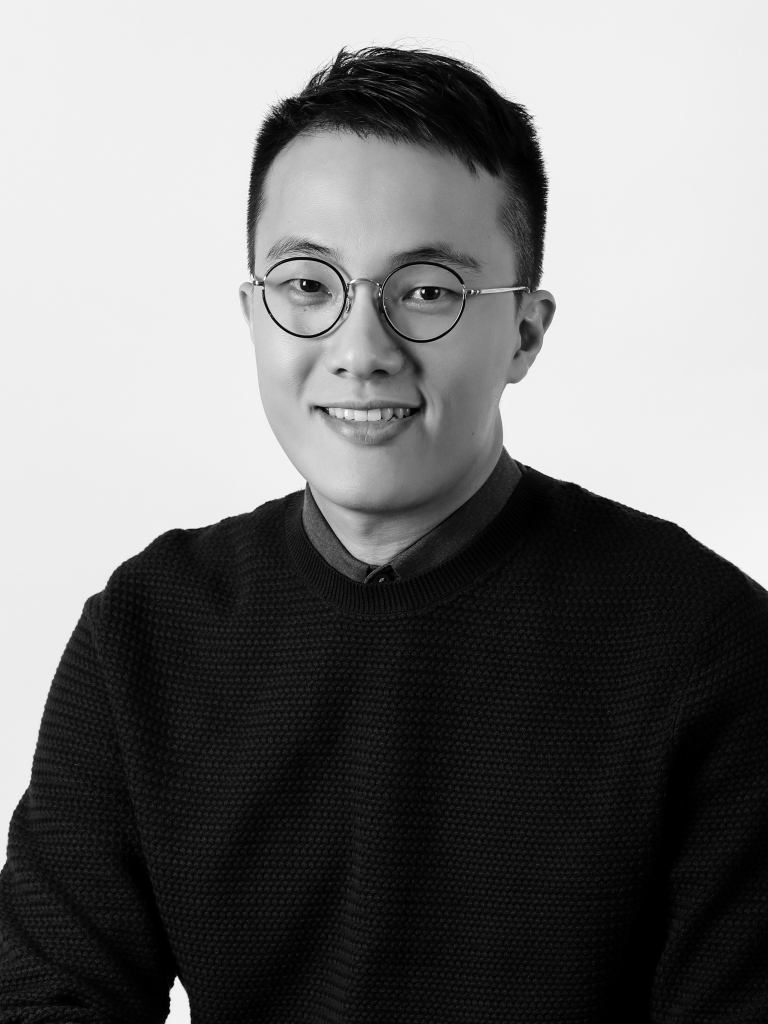 Dennis Cheung
Environmental Design | Architect
Founding Partner, Studio RYTE
"I aspire to become an innovative architect who offers solutions to problems, delivers high quality design to the world and to shape Hong Kong a better city to live in."
It is hands-on works and social responsibility that drive Dennis Cheung to become an extraordinary architect. The turning point lies in his master education in Massachusetts Institute of Technology.
Dennis thinks that digital fabrication is an indispensable tool. Unlike the University of Hong Kong, MIT allows students to do hands-on works with the heavy-duty machine. It helped him with data processing and geometric exploration, and his innovation was soon realised as precise and complicated design prototype. Practical work may lead to big dreams - He was greatly inspired when he saw students from different disciplines joined together to work out proposals for the governments to solve a specific social or global problem.
Back in Hong Kong, he soon established his own architecture firm Upscaling Operations with a partner, upon becoming a registered architect. His work "Timber Scooper," which promotes wood recycling and sustainable design methodology, was so outstanding that he won the privileged Sustainable Design Award issued by the American Institute of Architects at a young age. "Essential Furniture for Emergency" disseminates humanitarian architecture, as the furniture, specially designed for Thailand communities, can be converted to a shelter easily in time of flooding. Last year, he launched the "Butterply Desks Series" with money raised via Kickstarter. Butterply is made with sustainable plywood and elegantly crafted. Inspired by Chinese wood joinery, the assembly requires no screw nor tools and the frame can be adjusted to four different heights.
Dennis plans to make use of the award to practise in South Korea. He aspires to become an innovative architect who offers solutions to problems, delivers high quality design to the world and to shape Hong Kong a better city to live in.
Contact
Works