Winners
CreateSmart Young Design Talent Special Award 2017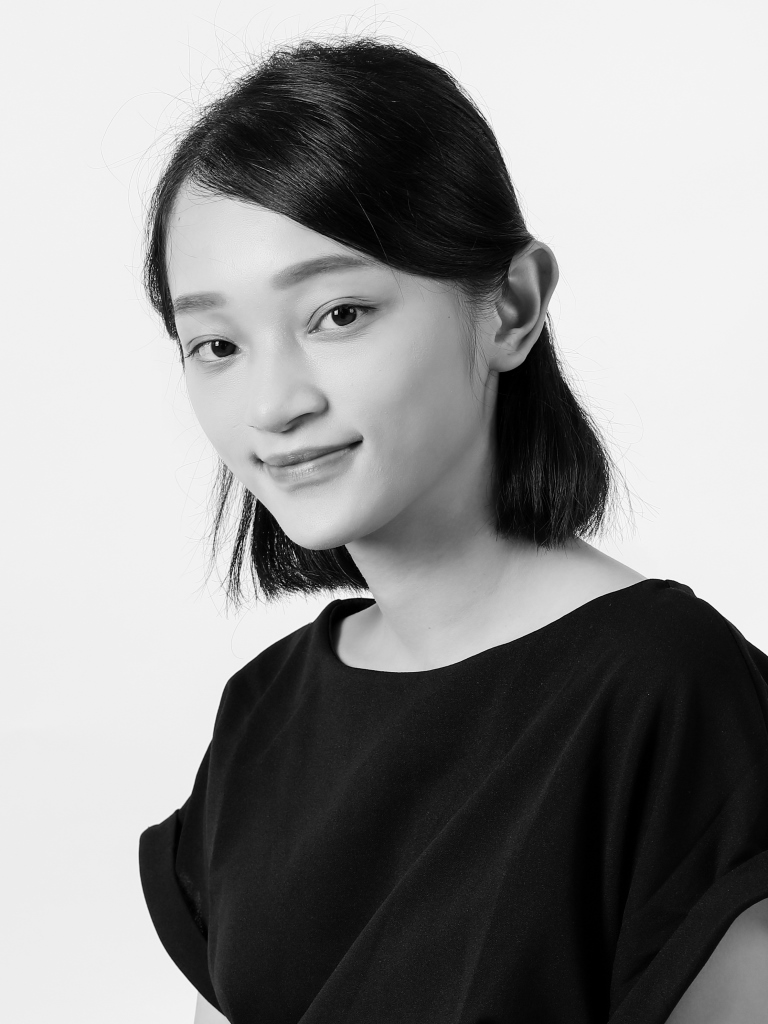 Poe Cheung
Communication Design | Graduate of PolyU (Communication Design)
Graphic Designer
"I would like to create meaningful designs to raise people's awareness on things that is crucial to the society, like promoting cultures in Hong Kong."
"Every change makes me grow up and pushes me to become a better designer." Poe Cheung's tortuous progress in her tertiary education is properly a response to her inner calling. Poe loves visuals ever since her childhood. Upon finishing the secondary education, she decided to end the sufferings from unsuited subjects such as accounting and economics. She studied digital visual design in City University of Hong Kong and spent one year in Hong Kong Baptist University learning visual arts. At last, she found her true love in the Hong Kong Polytechnic University - communication design, which blends freestyle creation with rational thinking.
Poe has a special love for book design and she has done many book projects over the past two years. With very high plasticity, book design allows her to explore about different design solutions and to use all the techniques she has acquired, including photography, painting, art direction, and writing, etc., just like an endless game. She is much inspired by Irma Boom' book design works. "She gives life to an otherwise boring annual book of a commercial firm."
Majoring in communication design, Poe gives even more weight to the stories than the designs. In her final project Here & there - now & then, her dedication is appreciated. Based on an imagination that some of the objects, places and cultures in Hong Kong will disappear, the project includes a calendar, a post card set, a picture album and a book. For the calendar, she put much effort to read and understand the making of each of the 12 vanishing handicrafts.
In Here & there - now & then, Poe employs very abstract ways to convey real-life circumstances. This strengthens her vision: to create meaningful designs to raise people's awareness on things that is crucial to the society, like promoting cultures in Hong Kong.
Overseas Undertaking
Contact
Works