Winners
CreateSmart Young Design Talent Award 2017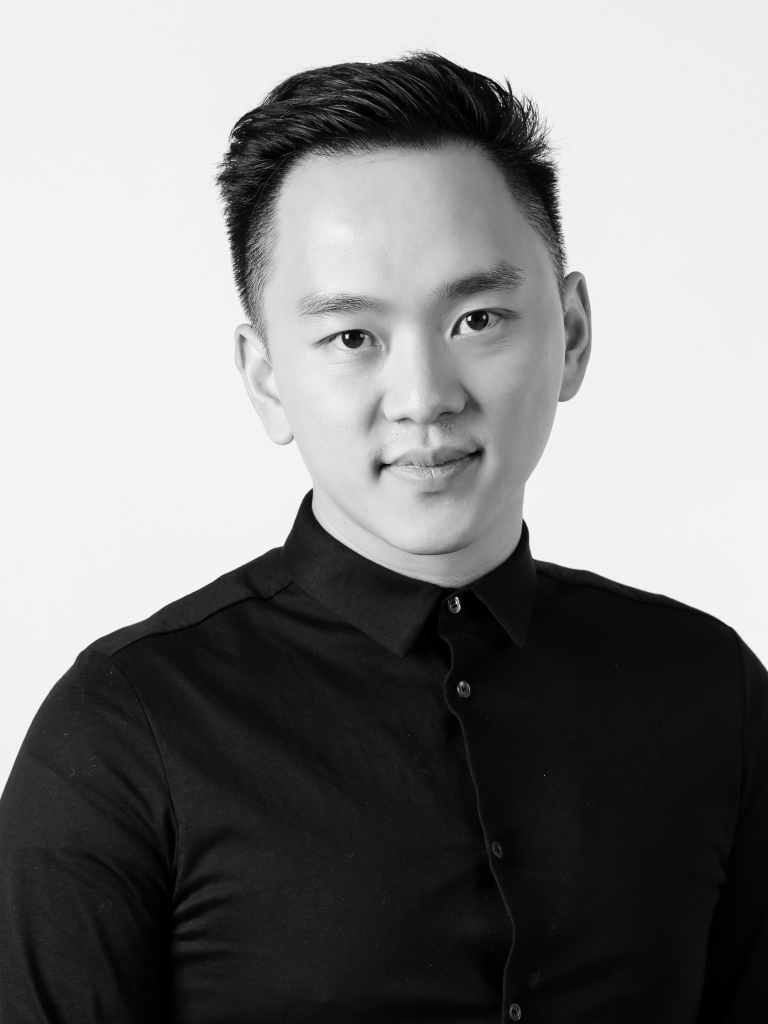 Joshua Ng
Communication Design | Communication Designer
Director, Twins Kitchen
"Via Food, I express myself. With the story behind our design, let's rethink our relationship between food, human and city. "
Joshua Ng positions himself as "food designer" or more precisely, he uses food as communication tools. Joshua studied Business Economics in University of California, Los Angeles, which was irrelevant to his current career. Anyway, his business background allows him to view from the market perspective and weight the impact of food design. He forwent the job of investment banking and founded with his twin brother "Twins Kitchen", a food and beverage consultancy and design firm, because food gives him more satisfaction than money. He considers food very sentimental, and it is a very good means for expression, design and communication. By adjusting the appearances and ingredients, a food designer promotes interactions. Taking food as the breakthrough point, he extends his concern to man and community.
At the moment, Twins Kitchen is operating three shops. "Common Ground" is a slow-paced community café in Central. It has become a place for gathering and cultural activities. "GAO" is a Chinese dumpling bar in Copenhagen, Denmark. Joshua loves the city and it is interesting to observe the impact of cultural difference on the interaction between food and people. Lately, they open a restaurant in Mainland China. Joshua is curious about how the Mainlanders perceive the modern Cantonese cuisine developed in Hong Kong.
"Social Gastronomy at Oi!" is an experimental project which adopts the method of exchange to rejuvenate resources of society and perform the idea of fair sharing. "Hong Kong Seasonal Fruit Calendar 2016" promotes food knowledge and waste reduction by featuring Hong Kong seasonal fruits with related recipes and a map of local farms. Joshua stresses, "Local ingredients involves three elements: innovation, sustainability and connection."
Joshua is going to gather experience in some European countries where food design is more developed. Upon returning, he will put greater efforts in graphic designs and exhibitions to raise people's awareness of food design.
Overseas Undertaking
Contact
Works