Winners
CreateSmart Young Design Talent Special Award 2021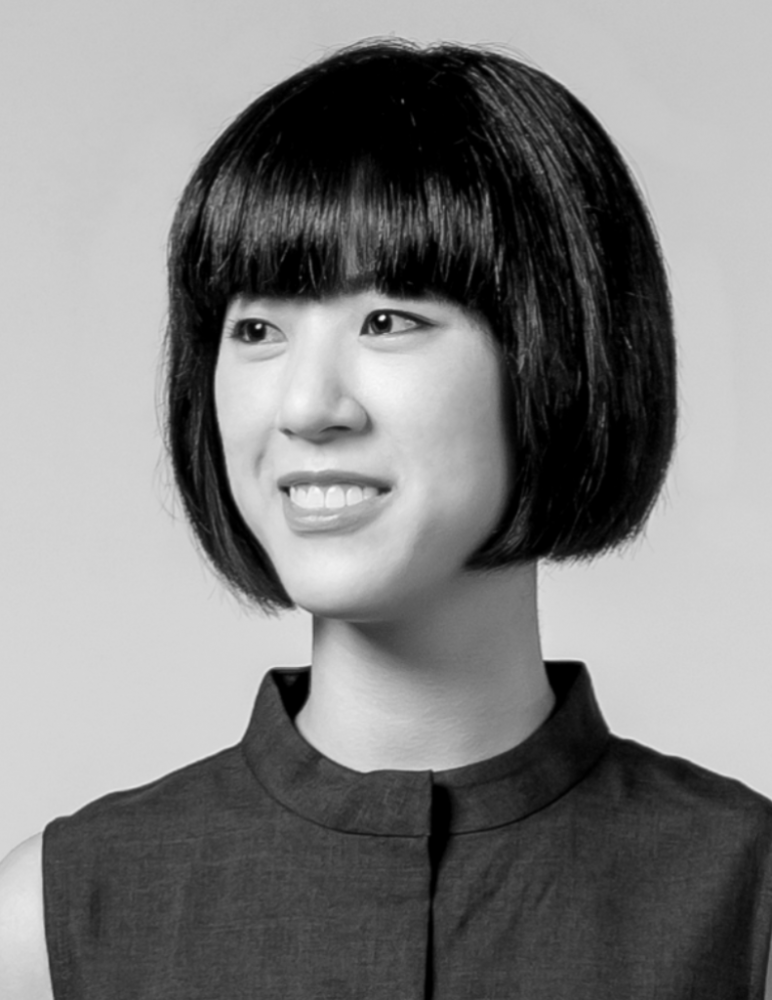 Audrey Yick
Communication Design | Graduate of PolyU SPEED (Applied and Media Arts)
Communication Designer
"Design is a form of communication – we communicate not just in words, but with visuals. I hope to use visual design to communicate and reach more people."
Audrey graduated with a Bachelor of Arts (Honours) in English Literature from the University of Warwick in 2017. She then earned her Bachelor of Arts (Honours) in Applied and Media Arts at School of Professional Education and Executive Development, The Hong Kong Polytechnic University in 2021, after working in a multinational PR firm and as a freelancer in Hong Kong for two years.
Audrey combines her love of words with the art of visual storytelling to create her designs. Her "Letters To And From" project is a visual ode to friendship that spreads positivity during these difficult pandemic times. Hand-drawn letters were used as both the medium and the message, and the visuals were created through an experimental bottom-up design process consisting of stakeholder interviews and co-creation exercises. "Wet Market" is a typeface project for Hong Kong, which features a chunky slab serif typeface cobbled together from objects found in local wet markets. Photographed objects were printed, traced and reduced to abstract shapes, then streamlined digitally to create recognisable letterforms with a bold personality.
Audrey seeks to cultivate her talent for lettering and typeface design by learning from pioneers in experimental design around the world, and plans to kickstart her overseas placement at design and brand consultancies in New York and Shanghai - both vibrant cities filled with ambitious gifted creatives, and opportunities for a brilliant future. Working in international companies will give her a broader mindset, larger network and practical knowledge in a team-based environment, and prepare her for the Hong Kong market.
Contact
Works