Winners
CreateSmart Young Design Talent Special Award 2021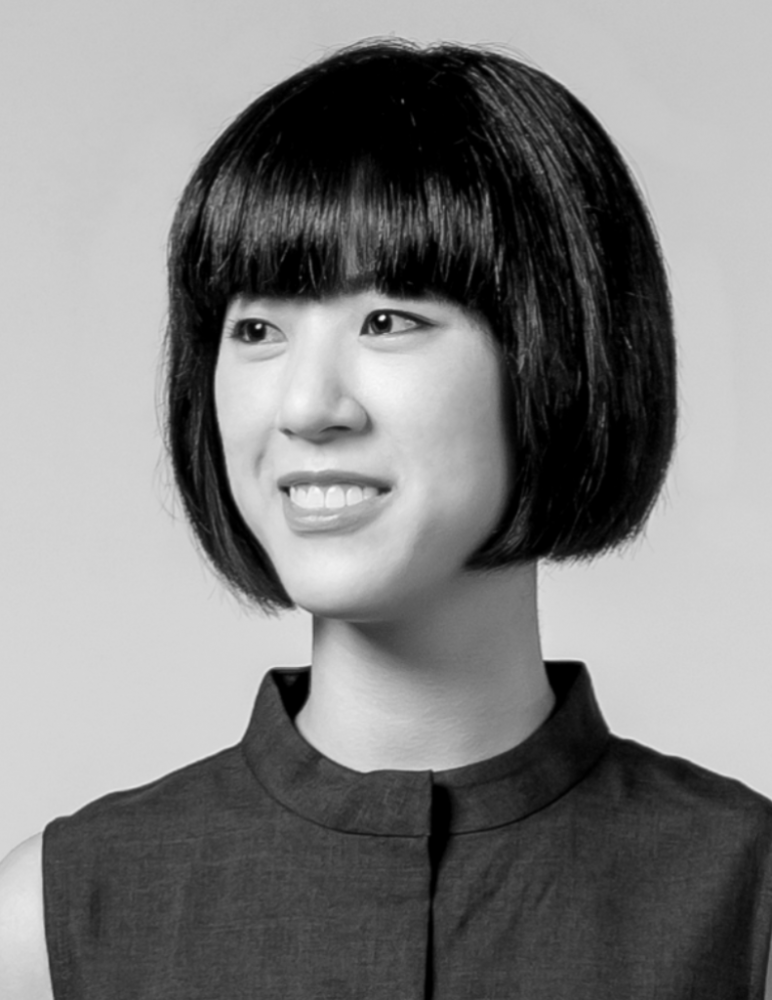 Audrey Yick
Communication Design | Graduate of PolyU SPEED (Applied and Media Arts)
Communication Designer
"As a form of communication, design relies on both words and visuals. I hope to use this combination to reach and impact more people."
Audrey graduated with a Bachelor of Arts (Honours) in English Literature from the University of Warwick in 2017. She then earned her Bachelor of Arts (Honours) in Applied and Media Arts at School of Professional Education and Executive Development, The Hong Kong Polytechnic University in 2021, after working at a multinational PR firm and as a freelancer in Hong Kong for two years.
Audrey creates her designs by combining her love for words with the art of visual storytelling. Her ode to friendship Letters To And From is an ongoing poster collection that features hand-lettering as a means to spotlight the joys of friendship during the hard times of the COVID-19 pandemic. The posters share positive messages, created by combining soundbites gained from stakeholder interviews, visuals from co-creation exercises, and experiments from her personal bottom-up design process. Wet Market is a typeface design that was inspired by the city of Hong Kong itself. The letterforms were cobbled together from found objects at the local wet markets, which were photographed, printed, traced, reduced to abstract shapes, and then streamlined digitally to result in a chunky slab serif design with a bold personality.
Audrey seeks to develop her enthusiasm for lettering and typeface design by learning from experimental pioneers in the field. She also plans to work for a year overseas at a world-renowned and independent branding agency in London, which will introduce her to how design can work at the strategic brand level to create worlds for people that have both cultural and commercial value.
Contact
Works