Winners
CreateSmart Young Design Talent Special Award 2021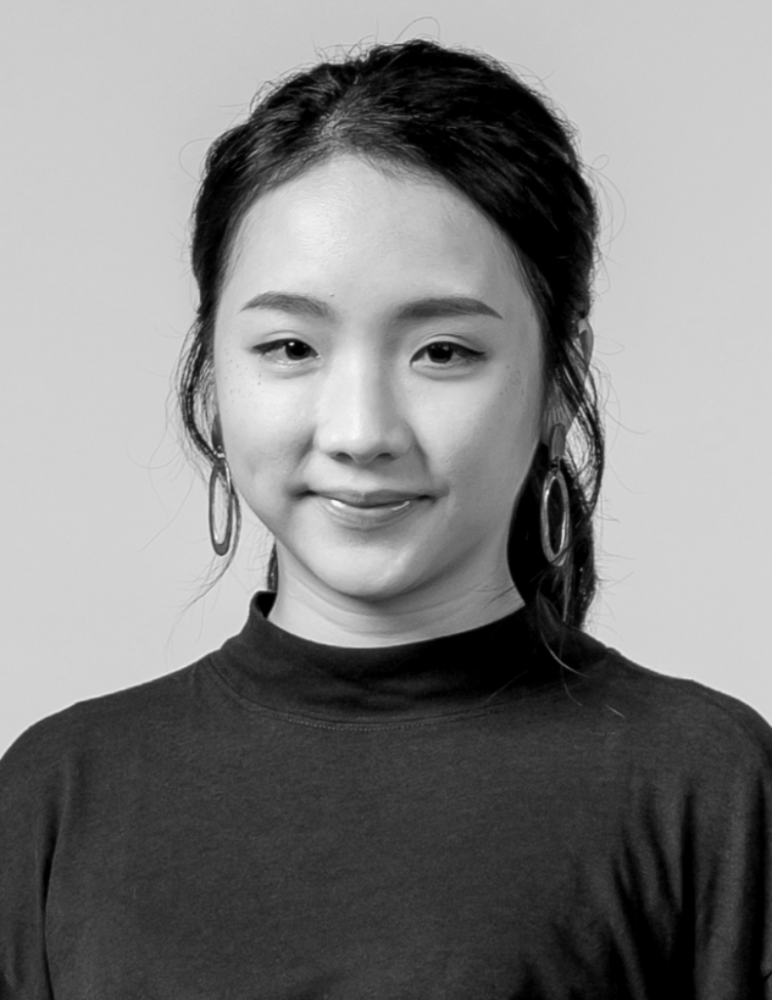 Ciara Lo
Environmental Design | Graduate of Architectural Association School of Architecture (Architecture)
Architectural Designer
"Human beings are not the centre of the world. Organisms are not isolated; everything has its own role. Our relationship with nature should be mutually beneficial - we all need to co-exist and strike a balance."
After earning the Bachelor of Social Science (Architectural Studies) at The Chinese University of Hong Kong, Ciara received her Master of Architecture at Architectural Association School of Architecture in the United Kingdom. She was awarded her Diploma with Commendation and Environmental & Technical Studies Design – High Pass at AA, Bronze Award (Student Category) at the HKIA Cross-Strait Architectural Design Symposium and Awards 2017.
Born and raised in Hong Kong's concrete jungle, Ciara is fascinated by the relationship between nature and the built environment - a recurring theme in her projects. In her final year project, "Symbiotic Wrap: Architecture as Biological Entity", plants were seen as part of the building system and encouraged to thrive organically, while dissolvable bricks engraved with patterns that follow the characteristics of roots as a guide to form a cladding of greenness to control the micro-climate in tenements and serves as nutrition sponges for plants to absorb. In "Urban Afforestation: Tree as Operate Device", another AA project, Ciara challenged current attitudes to urban afforestation by observing that it's not how much we plant, but how and where, and how trees influence our urban environment. Her work explored a paradigm shift in the understanding and growth of trees.
Ciara plans to gain work experience in architecture studios in the USA and Germany. She hopes to learn how to combine nature with design and accelerate green development in Hong Kong.
Contact
Works