Winners
HKDI Young Design Talent Award 2020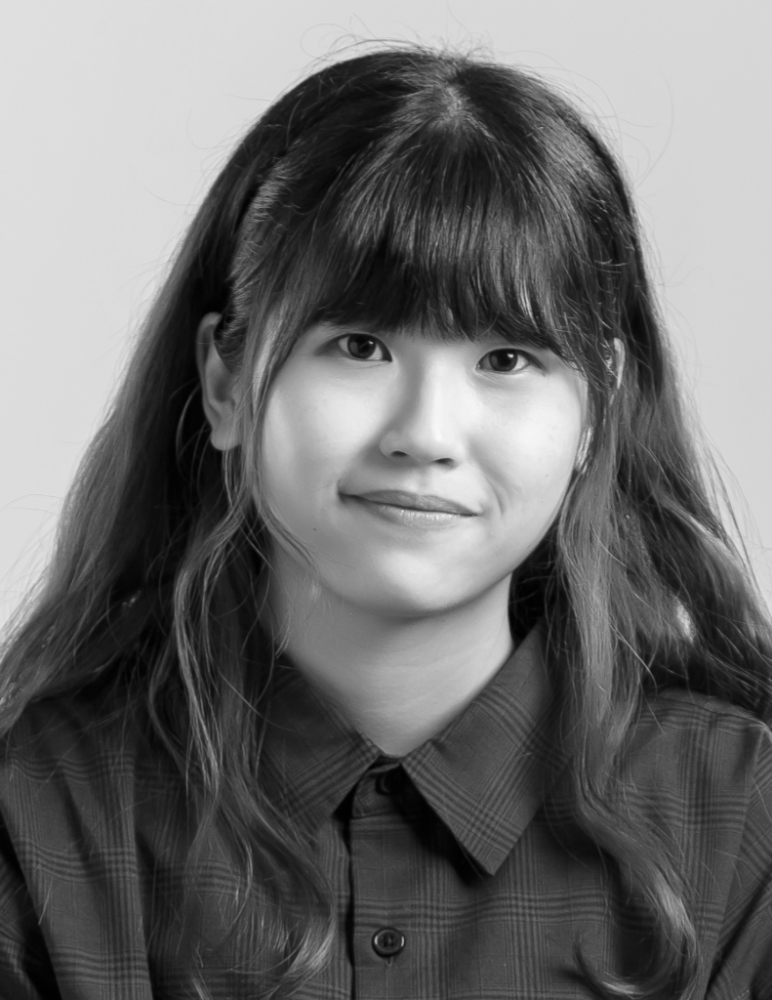 Yoyo Chan
Apparel & Accessory Design | Graduate of HKDI (Fashion)
Fashion Designer
"Yoyo keeps a sharp eye on fashion details and textures."

Yoyo has a Higher Diploma in Fashion Design from the Hong Kong Design Institute, where she was awarded an overseas study scholarship for a summer course at Central Saint Martins College of Art and Design, the VTC Outstanding Industrial Attachment Scholarship and the Outstanding Performance Scholarship.

Her graduation project, "MUSUBI", contained many Japanese elements and her design philosophy concerns the integration of culture into fashion with an emphasis on classic handicraft and detail. She is particularly good at illustration and graphic design, and passionate about fashion details and textures.

Yoyo wants to work at Japanese labels KUON and Kolor to learn about colour, dyeing and weaving, fabrics, tailoring, accessories and the integration of traditional crafts and culture into contemporary fashion.
Contact
Works